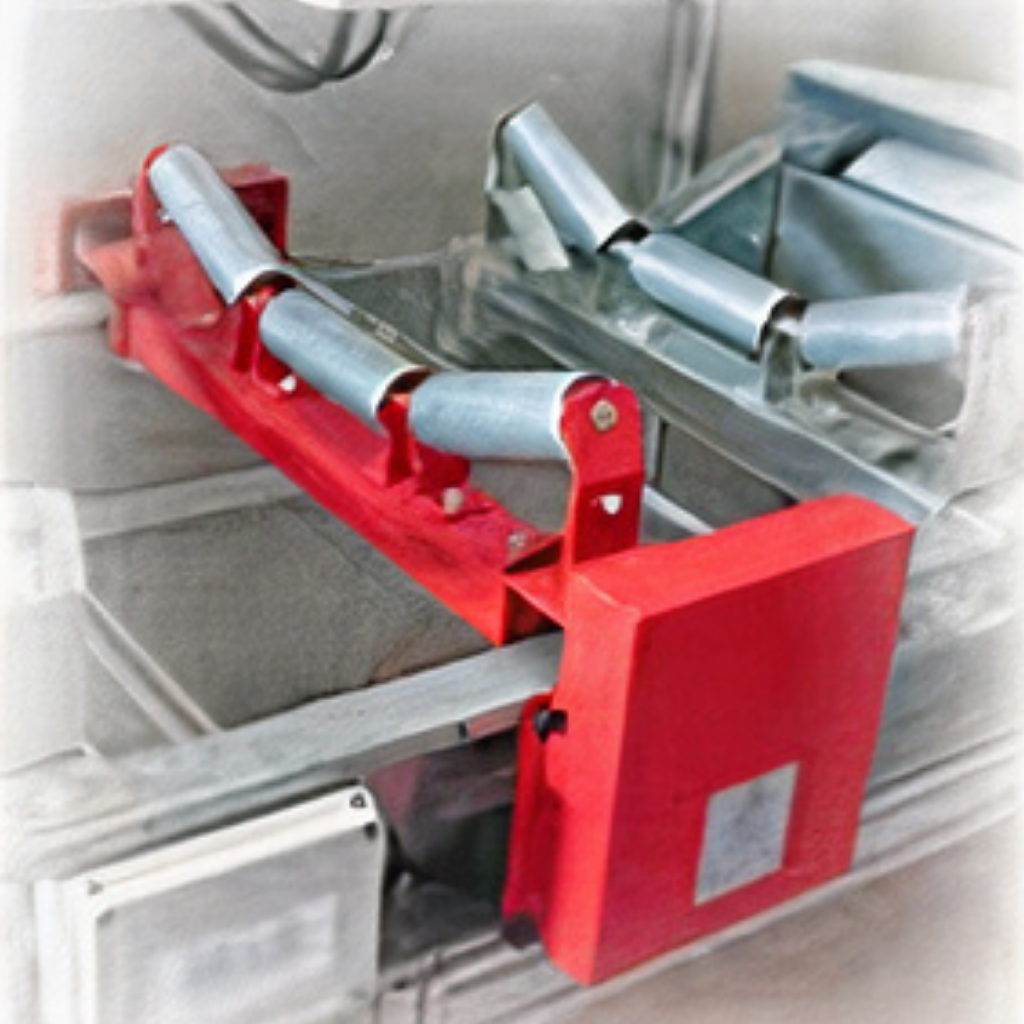 Weighing Platform for Conveyor Belts
Custom designed and produced to fit the specific belt structure. This characteristic helps reduce the installation time, reduces modifications on the belt on site and guaranties the most favorable outcome in terms of accuracy and reliability.
A heavy duty structure on which install the existing troughing set of rollers (modified according to our drawings), a junction box and a speed-detecting encoder. Load cells with high overload factor for accidental load protection (available also, as an option, stainless steel load cells).
PPS Weighing Platform for Conveyor Belts : Single Weighing Station, Double Weighing Station, Quadruple Weighing Station and Weighing Station for Tubolar Framework.
Available as an option for ATEX 22 zones.